5 Tips For Making Your Patchy Beard Look Good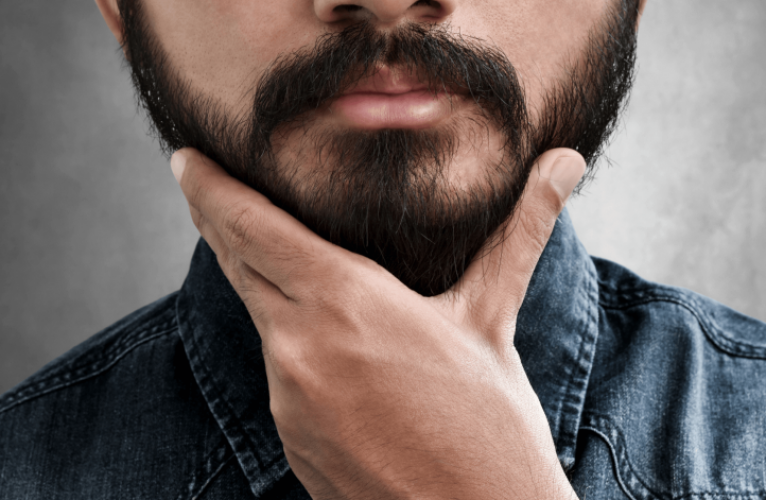 Making sure your beard looks nice can be difficult if you're experiencing patchy beard growth, especially if you want to grow an epic, manly beard that makes people stop and stare at you when you walk down the street or enter a room. Luckily, there are some steps you can take to make your patchy beard look good, even if it's not so full yet. Here are five tips for making your patchy beard look good!
1) Invest in a decent shaver
While there are some great beard trimmers on the market, getting a decent beard trimmer and grooming your facial hair daily can make all of the difference. Just use a little gel or some leave-in conditioner in your beard and go over it with your trimmer a few times per week; you'll be surprised at how good you'll look for not much effort! You can also visit a professional barber to get trimmed up if that makes more sense. It's worth looking at online photos of patchy beard styles before choosing what style will work best for you. There are plenty of resources out there, so just do some research to figure out which look is best for you.
2) Keep your hair neat and clean
You wouldn't leave your hair messy when it comes to style. So take care of your beard as much as you do your hair. Wash it and condition it frequently, so that its look can be kept neat and clean. Regular trimming will also help you in keeping patchy beard styles at bay.
3) Use essential oils
Essential oils, also known as aromatic oils, have been used in aromatherapy for thousands of years. The use of essential oils is common practice in many alternative medicine techniques and therapies. They are available at most health stores and should be applied to your face before shaving, although they can also be used when washing your face with a good cleanser. The following essential oils will give you softer skin and make your beard look great: patchouli oil, sandalwood oil, cedarwood oil and rosemary oil. Before using them on your skin though you must mix them with other things like jojoba or coconut oil because they're too concentrated to be used by themselves. Experiment with different combinations of these essential oils until you find one that best suits your skin type.
4) Don't over wax/shave or use harsh chemicals on skin
Over-waxing or shaving too much will make your beard look patchier and give it a steely, unattractive appearance. To ensure that you are getting rid of as much hair as possible, you'll want to use a high quality beard trimmer. If your beard is still not looking great, don't over wax or shave! You may also want to avoid harsh chemicals like bleach on skin because they can irritate pores and cause serious acne breakouts that are nearly impossible to heal with a patchy beard. Instead, do an exfoliation treatment in your shower every other day with a body scrub and get into a routine of washing twice daily with a gentle face wash for sensitive skin.
5) Get great products for your face
As bearded guys know, keeping facial hair looking good isn't just about a good-looking beard. The skin under and around your beard needs to be taken care of, too. We recommend daily use of products with SPF, which will help protect from sun damage and premature aging. Shaving oils also help soften skin before you shave and reduce irritation. And don't forget about your neck—it's just as important as your face! Use an aftershave moisturizer to keep that area looking healthy and smooth.