How Do I Get A VPAT Certification?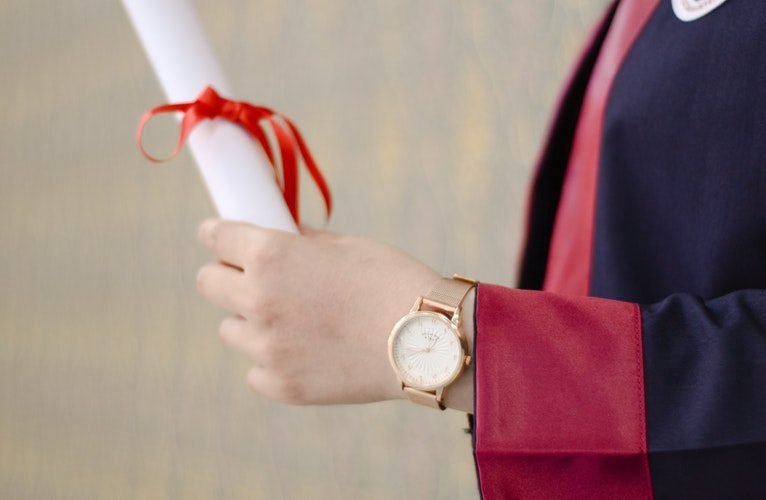 These days, we hear a lot about litigation based on digital accessibility. All sizes of organizations with a digital presence are at risk of accessibility lawsuits. Since the number of lawsuits is increasing year by year, smart organizations are taking a proactive approach. A Voluntary Product Accessibility Template is a crucial aspect of reducing the chances of expensive legal fees. Getting aVPAT certification indeed helps in making your organization more accountable, profitable and successful. If you are wondering what is a VPATand why do you need one, keep reading.
What is a VPAT and why is it important?
One in four US adults needs some sort of assistive technology to access digital content. When your business website is unable to provide the required operability, your target market shrinks.
Needless to say, litigation is going to cost a lot as the penalties for a non-accessible website are high. Rather than wasting so much time, energy, and of course money on lawsuit settlement, isn't it the right option to make your organization digitally accessible to the disabled population?Isn't it best to spend the money on improving the accessibility of your website than enriching a serial litigant lawyer, who only is looking to make money by suing you. VPAT accessibility ensures that your website content is accessible by everyone and you will have, on file, verification that you have gone through this process. It also ensures that even when a person is disabled they can still be in your target audience.
A proactive approach toward accessibility compliance is achieved through the VPAT certification process. The document declares the level of accessibility standards practiced by an organization. Filling out the template form ensures that your organization abides by the guidelines defined in Section 508 of the US Government Rehabilitation Act. This section measures accessibility standards based on the WCAG 2.1AA criteria. To put it simply, when an organization signs up for a VPAT certification it aims to comply with Section 508 and WCAG 2.1AA guidelines. Adhering to these standards is helpful for an organization in a myriad of ways:
Organizations can declare the level of accessibility compliance they practice
Your clientscan compare compliant and non-compliant entities
Proactively saves an organization against digital accessibility litigation
Widens the target market by rectifying the accessibility issues
How to get a VPAT certification?
Although VPAT compliance is voluntary, still it improves the chances of attaining the growth objectives. To avoid risk to expensive lawsuits, organizations can generate the certification by downloading the Voluntary Product Accessibility Template from the official website of the Information Technology Industry Council (ITIC). Organizations can outline the level of compliance they practice. The current template verifies the compliance based on the refreshed Section 508 which claims conformance to WCAG level A, AA, or AAA. Here level A is the minimum and AAA is the highest level for conformance to WCAG success criteria.
Based on the features of the products and offerings, the VPAT report describes the level of compliance achieved and any comments and explanations if needed.
Companies can attempt to fill the template in-house, but it requires an in-depth understanding of the different success criteria. Besides, there might be an unknown bias toward the accessibility features, so it is recommended to hire a third party. You could also run the risk of incorrectly filling out the form, which could cause problems down the road.
Where to get help to generate a VPAT certificate?
Organizations can save their time and resources by hiring a third party VPAT accessibility specialist. The expert can start with an audit and take you through the process of attaining accessibility standards and generating the compliance certification. If interested in getting a VPAT certification, visit the link given below.