Health and Safety-It Makes Good Cents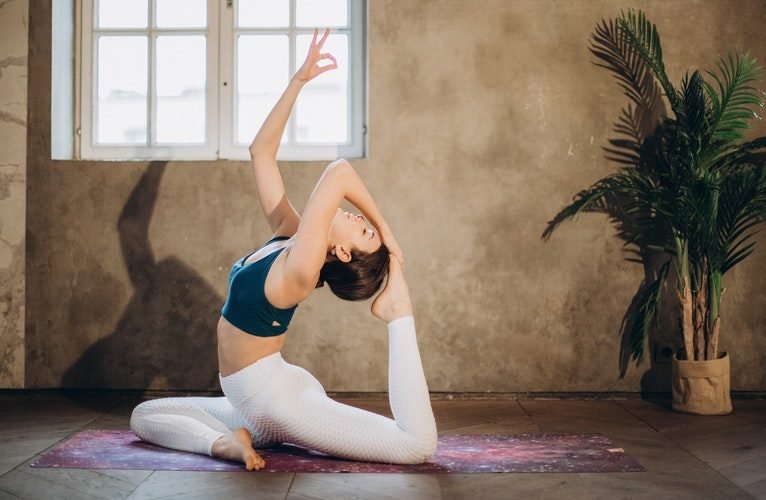 Data shows that small businesses that have health and safety procedures in place reduce their injury and illness costs by 20 percent and even up to 40 percent. Nearly 95 percent of business owners report that health and safety programs have a positive impact on the company's bottom-line according to a recent survey. Of this group, 61 percent say their return-on-investment is 3 dollars for every 1 dollar they invest in improving workplace safety. In addition, companies that have working health and safety programs in place have seen employee absenteeism drop in half.
A well planned health and safety program is obtainable even for small businesses. For example in this worst to first situation, a small manufacturing company was forced into putting a health and safety program in place or be shut down. They started by doing an audit, identified and controlled hazards, showed working procedures, and had to keep their injury rates below the national average for their sector. After they had implemented their health and safety program, they had many years with not one injury and saved more than $45,000 on insurance premiums. The company was even recognized with an award for their safety record. The owner, Rick, said "Our health and safety program has helped us protect our employees, maintain compliance, keep our vital employees working for us, and has saved us real money to put back into our company."
Health and safety is no longer just viewed as a good idea, but a crucial investment in the business' long term success. Mounting costs of unhealthy employees and the expense and disruption of staff turnover is turning many small business owners to health and safety. The payback in health and safety programs comes in the form of: improved productivity, fewer insurance and worker's comp claims, less absenteeism, decrease in accidents, reduced staff turnover, higher employee morale, and leads to a better business reputation and customer loyalty.
Unhealthy and absent employees are costly. Businesses incur direct costs such as worker's comp payments, disability costs, replacement employees, equipment damage, and even lost productivity.
By having a health and safety program in place, employers also protect themselves from liability in employee's injury in being exposed to unidentified hazards in the workplace. Employers can be charged in injuries caused to untrained employees. An unhealthy may also threaten the safety of others such as fellow employees, the business owner, and even the customer of the business.
In starting a program, there needs to be commitment. Employers must get a feeling of the seriousness of this new procedure. The planning should be a partnership between the business owner and employees. To be able to actively engage all aspects of the on-going process in the business, the program should consider all of the major health risks in all of the areas of the workplace to meet the needs of all employees.
Deciding on whether to have a health and safety program should be clear. Health and safety issues in the workplace cost the business owner directly and even in lost opportunity. A change to making the business safer will lead to a more positive bottom-line.