Hotels That Give A Little Bit Extra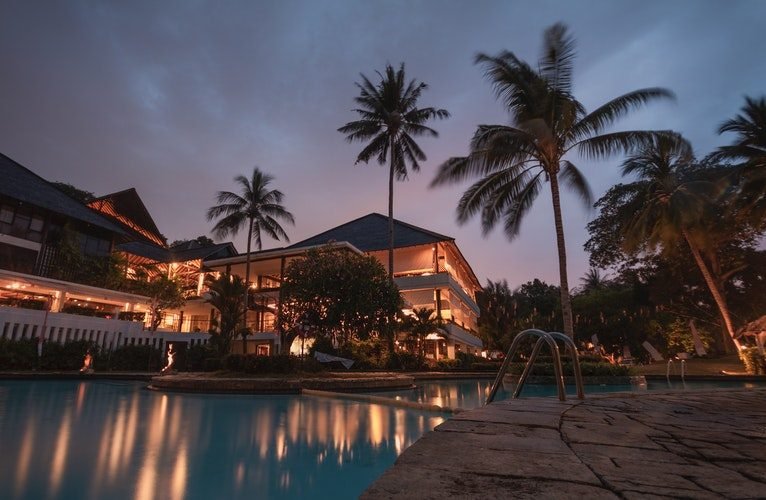 A boutique hotel will often provide additional services that guests in large chain hotels won't find.
One of the joys of staying in a boutique hotel is that a range of activities can be arranged for you. Countryside retreats provide a number of options within their own grounds, whilst city and beach hotels have local contacts and can help you to book places or tickets or use facilities, often at a favourable rate.
Sports
Many people choose to take part in sporting activities whilst they are on holiday. Some boutique hotels have golf courses on-site, whilst others can offer tennis, fishing or horse riding. At beach resorts, you can take advantage of water sports, snorkelling and scuba diving. Whether you are a newcomer to these sports, or you have chosen this holiday specifically to indulge in your favourite pursuit, you boutique hotel can help.
Spa
It has become very popular for hotels in this sector to offer spa treatments. It doesn't matter whether the hotel is in a small city building or a large mansion in the countryside, a spa facility of some sort is always welcomed by guests. Some hotels have their own Turkish Baths where you can fully unwind at the end of the day, or refresh yourself at the beginning of one. Some hotels provide cosmetic services and hairdressers, so that you can look your very best before you step out on the terrace. There are boutique hotels that are geared to offer you a full spa experience, where the emphasis of your stay is on treatments and remedies, sending you home totally refreshed and relaxed.
Dining
Although most hotels have dining rooms, not all of them take dining and great food as seriously as the boutique sector. For these hotels, having a great restaurant is a natural extension of having a great hotel and it is often these restaurants and bars that become favoured hangouts for locals as well as guests. With careful attention paid to the menu and the ingredients, hotel owners know that food is an integral part of any hotel experience and that, in many hotels, it often fails to meet expectations. That's why so many descriptions of boutique hotels include a full review of the food available; it's part of the appeal for guests.
Whatever you want to get from your holiday, a boutique hotel can help you to find it. If you want nothing other than peace and relaxation, just ask for the paper and your favourite drink and spend the morning on the terrace – just because all these extras are on offer doesn't mean you have to use them – it's just nice to know they're there.