Hotels: Why Small Is Beautiful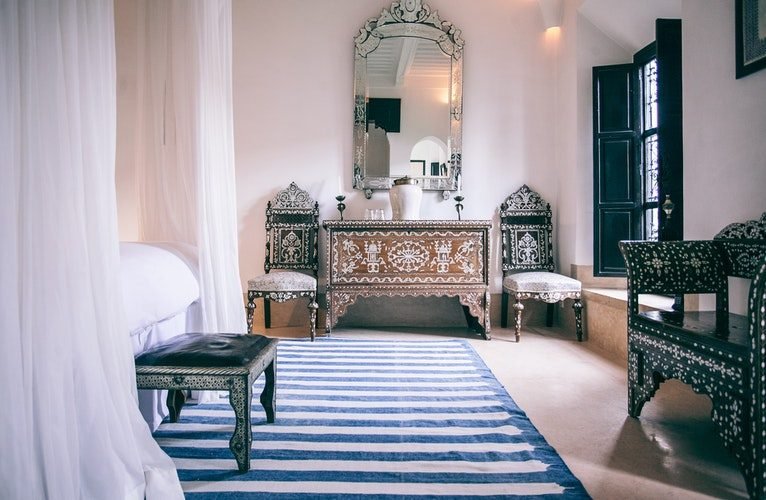 What is it about staying in a big hotel that annoys you? Maybe it's the impersonal service, or the amount of time you have to queue to check in. Perhaps it's the buffet breakfast that's been under hotplates for a while, or the fact that your room looks like every other room you've ever stayed in. Large hotels are great for some occasions, but its worthwhile looking at boutique hotels to regain some enjoyment from your stay.
So what is it about small hotels that enchants you? If you've stayed in a boutique hotel before, then we can make a fairly accurate guess:
The design
Properly designed hotels are so different from regular hotels that you notice the difference as soon as you walk in. The furniture, the artwork, the colours and the flooring all convey a message that this hotel has been designed for a purpose; to make you feel at home.
The attention to detail
The purpose of a boutique hotel is to make your stay comfortable and stress-free. The design includes attention to details that enhance your stay. It could be the fact that you can tailor your own breakfast in the morning, or that your shoes are shined and your laundry done overnight. It may be the fact that your bedroom opens directly onto the beach or the welcome tray that's in your room on arrival. It's the details that make a difference, and boutique hotel owners know it.
The numbers
The main characteristic of a true boutique hotel is the number of rooms. A lower room count means that the hotel is dedicated to ensuring that your stay is as perfect as possible. Too many people to look after often results in poorer service, whereas a higher service-to-guest ratio means that you should never have to worry about asking for anything – in fact, staff usually anticipate your needs.
The locations
By their nature, big hotels require big buildings. Boutique hotels can run from small, individual buildings, using their unique architecture and features in the design and layout of the hotel. It means better city centre locations, better views and more interesting interiors. Location is as important when you're choosing a hotel as when you're buying a house, and boutique hotels can usually deliver.
Boutique is small and small is beautiful; particularly when it's combined with classic design, detail and service.