Finding a Great Orlando Hotel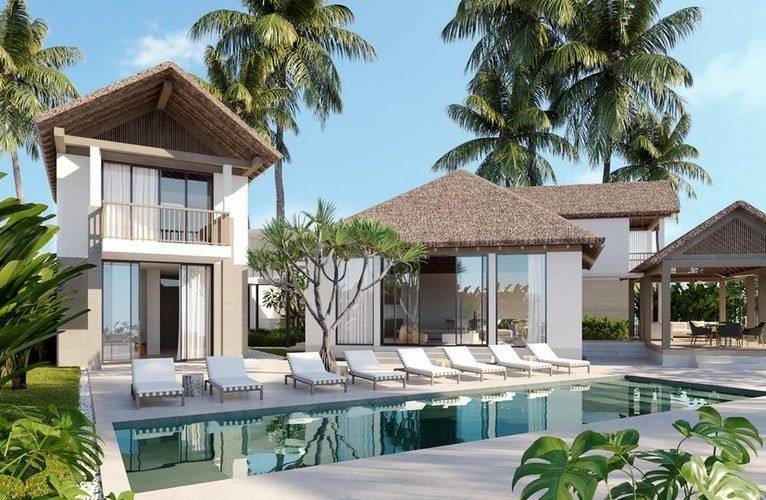 Orlando Florida is one of the best vacation spots for a family to visit. Orlando is home to Walt Disney World, Sea World, and Universal Studios Orlando. With the popularity of these theme parks it is a good idea to find an Orlando hotel conveniently located nearby. You will also want an Orlando hotel that caters to children.
A great Orlando hotel you might consider is the Hilton Walt Disney World Hotel Orlando. This is the official Disney World Hotel. All of the Disney theme parks are between 5 and 10 miles away. Down town Disney is actually 1 block away! Seaworld is located just 5 miles away. The hotel sits on 23 acres. It has 2 heated pools and a wading pool for the children. All rooms come with a mini bar and are nicely priced between $135 and $189. The hotel also has a ballroom that can occupy over 2000 people and over 70000 square feet of meeting and event space.
Another Orlando Hotel you may consider is the Wyndham Palace Resort. This hotel is located on a 27 acre separate island. It has 3 heated pools, a sauna, hot tubs, 2 playgrounds, volleyball courts, tennis courts, a hair salon, and a 24 hour fitness center. It is conveniently located within walking distance of Downtown Disney. It has competitive pricing between $89 and $99 and kids get to stay for free.
A very popular Orlando hotel is called the Westlakes resort. This is a 4 star hotel located on 110 acres with over a mile of lakefront. They offer 1 to 4 bedroom suites. Each suite comes with its own kitchen, whirlpool tub, washer and dryer, screened porch, and balcony. This hotel has several pools, tennis courts, basketball courts, volleyball courts, Jacuzzis, shuffle board, and a top of the line gym. They even have a 10,000 square foot health spa and 6 restaurants to serve you. Staying here will cost you between $78 and $325.
The last Orlando hotel you might enjoy is the Clarion Hotel Universal. It is located half a mile from Universal Studios Orlando. They offer a free shuttle to Universal Studios Orlando and to Seaworld. All rooms come with a free security safe and coffee. The prices vary by season so you will have to check periodically.
Finding the perfect Orlando hotel can be a tricky endeavor. The above listed hotels are said to be the best and are all conveniently located near world famous attractions. Before choosing which hotel you stay at, try to decide which one offers you the most convenience for the attractions you wish too see. Also decide which amenities are the most interesting for you. If you have kids, be sure to pick a hotel that will be fun for them. With a little thought and a little patience, you will find the perfect Orlando hotel.